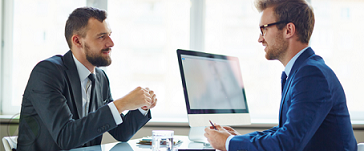 I. One on one service:
Our response network never closes. One of the undeniable advantages of maintaining a more concentrated focus than some of our competitors is our carefully trained staff that can focus on giving our clients one-on-one attention. As an expert in our markets, DGCC can share current and future trends with our partners, so that they, in turn, can stay on top of changing and challenging market.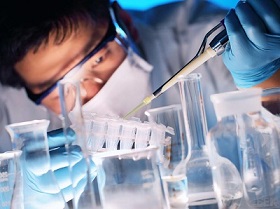 II.Uncompromising commitment on quality:
Delivering a quality product and service is always our top priority. We are committed to achieve 100% customer satisfaction and focus on continually improving the product and service we offer to our customers.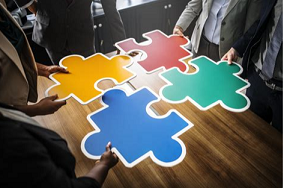 III. Expanding networks, expanding solutions:
We believe that the best solutions begin with partnership. We pride ourselves on building long-lasting relationships that allow us to capitalize on opportunities that benefit both our customers and suppliers across a wide array of markets. Our ever-expanding pool of worldwide resources gradually turn into all-around better sourcing, more competitive pricing and more efficient logistics.