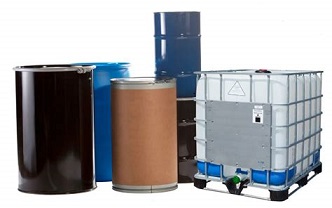 - Fine Chemicals Trading:
We specialize international trading in dyestuffs, electronic chemicals, agrochemical intermediates, agrochemical active compound, agrochemical preparation and pharmaceutical intermediate. As our sourcing network continually expanding, we are also able to offer hard-to-find chemical solutions by utilizing our resources.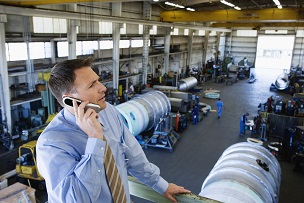 - Customized product sourcing:
If what you need is not on our product list, our team is happy to help you source the product. Our business model is built on identifying, negotiating and contracting with the industry's most competitive producers in an increasingly globalized single market. Our reach is truly global — with resources both domestic and foreign. Whether the quantity is large or small, let our resources and 20+ years of combined international and domestic sourcing experience work to your advantage.

- Procurement Agent:
As your procurement agent, our experiences and expertise will help to eliminate the supply chain issues that western fine chemical users often face when sourcing from China. We offer:
n
Comprehensive sourcing of raw materials, intermediates and API;
n
Development and establishment of specific and demanding compounds;
n
Site audit, validation and development of manufacturing process and operation;
n
Evaluating manufacturers and creating comprehensive overview report;
n
Management of toll and contract manufacturing plus transfer and implementation of technical packages;
n
Working partnerships with carefully selected Chinese manufacturers;
n
Consultancy services relating to all aspects of the Chinese chemical industry;
n
Supply chain creation and management.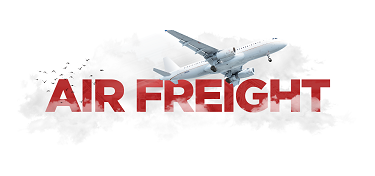 - Logistics:
Our logistic team is made up of experienced logistic staffs and trained hazardous chemicals handling professionals, the team is there ready to help coordinate your product's shipping at every step of the way. We work with your team to map out your logistical needs and coordinate your product's arrival. No matter where the end destination, from facilitating clearances with customs to negotiating freight rates for lower pricing, our staff manages all the arrangements needed to ensure your product's secure, prompt arrival.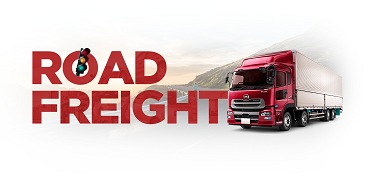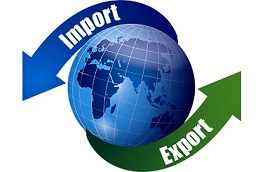 - Import/Export:
As a player in the global marketplace, we have strong direct relationships with producers in all parts of the world and actively work to develop new resources of supply for our domestic & oversea customers.